TXS is the successor to the Tridion Developer Summit. We would like to thank the Partners and Customers .
Day 1- December 9th 2020
Tridion RoadMap

Tridion: the intelligent content platform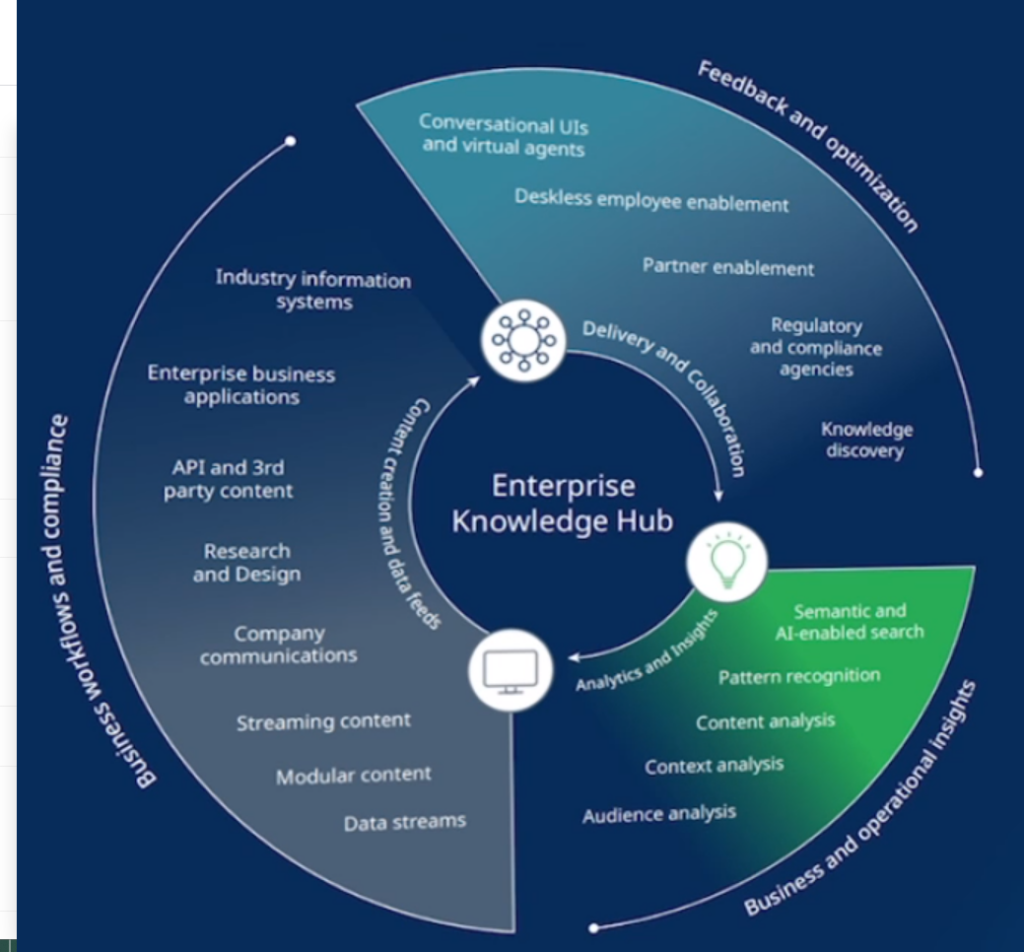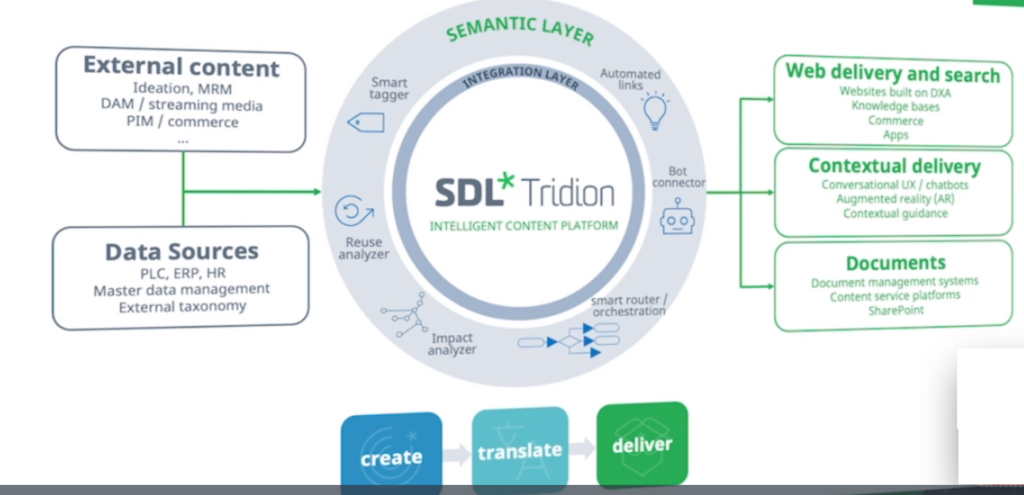 Partner presentation – Semantic Web Company. Learn why knowledge graphs based on standards should be the main ingredient of your semantic AI strategy.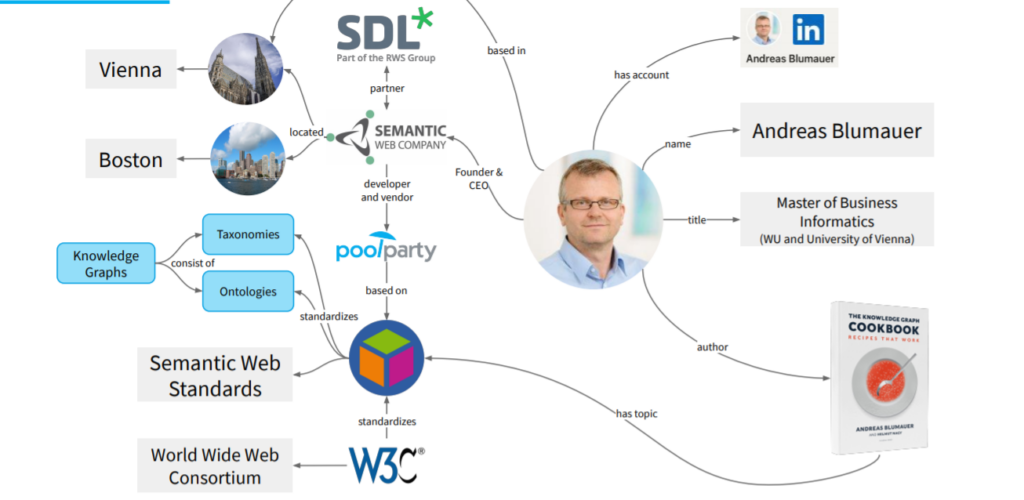 Partner presentation – Enterprise Knowledge – Learn about the importance of taxonomy and knowledge graphs in modern digital transformation projects.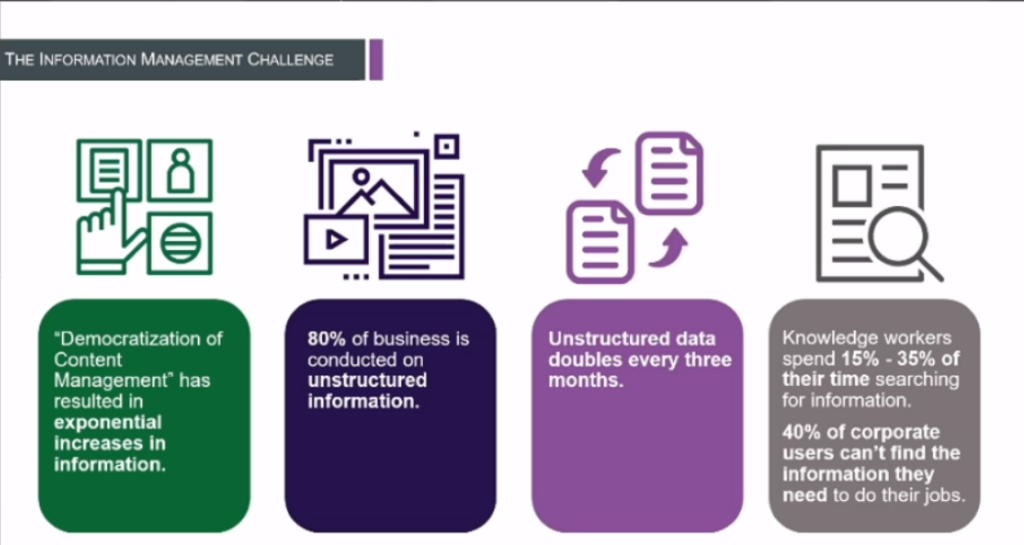 Partner presentation – Content Bloom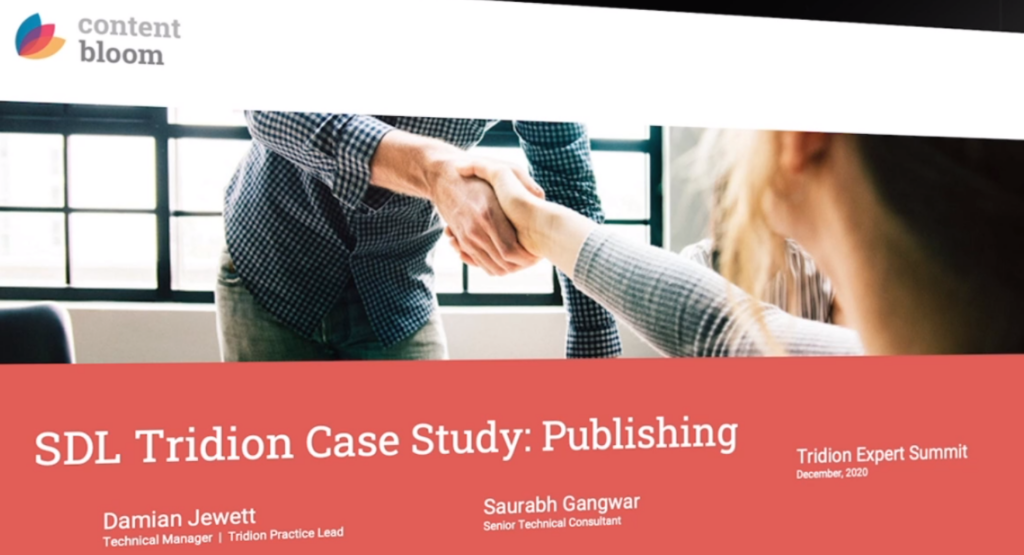 What metadata binding in Tridion Docs can teach us
Tridion Sites architectural runway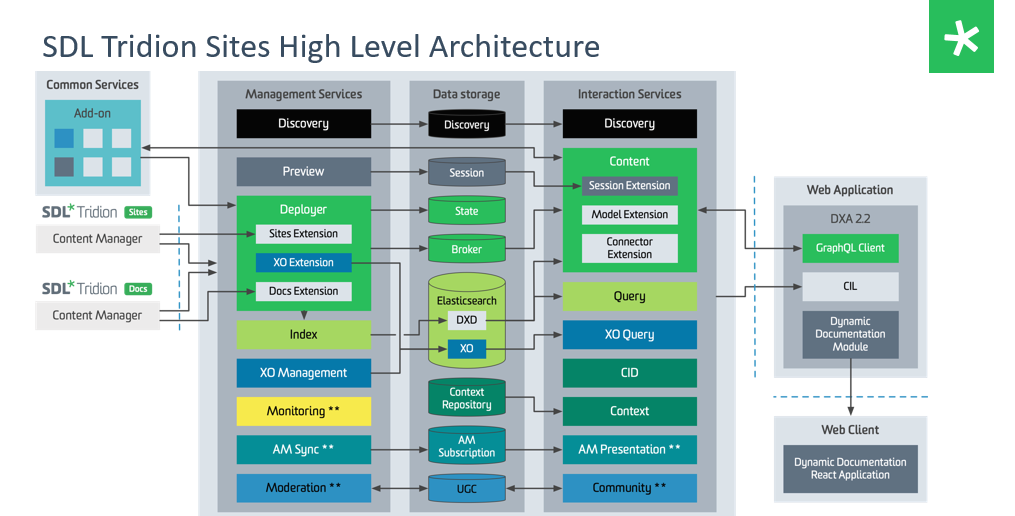 Tridion Docs architectural runway